​
​The Reverend GREGORY BARRETT, M.DIV.
Pastor, Trinity Presbyterian Church
Baltimore, MD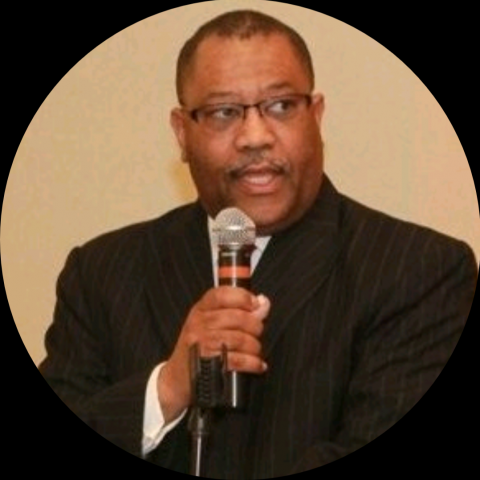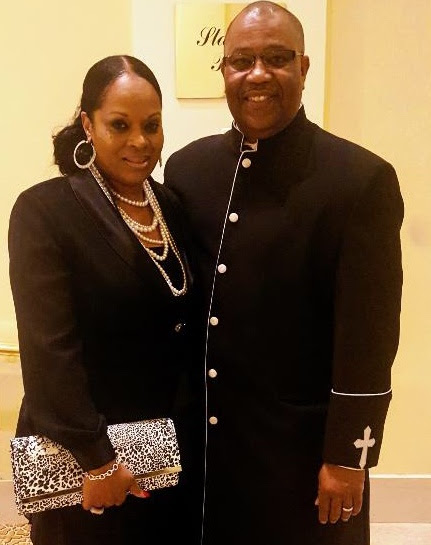 On December 28, 2005, Rev. Barrett was called to preach the Gospel by standing faithfully on the word of God as stated in Isaiah 61:1;  The Spirit of the Lord GOD is upon me; because the LORD hath anointed me to preach good tidings unto the meek; he hath sent me to bind up the brokenhearted, to proclaim liberty to the captives, and the opening of the prison to them that are bound.  On May 4, 2008, he was Ordained as a Minister and installed as an Elder supporting the vision of the Bishop Leslie Patterson, Jr. and Co-Pastor Dr. Francene V. Patterson.
On June 6, 2010 Reverend Barrett was appointed as Associate Pastor at First Baptist Church of Sterling VA under the leadership of Bishop Leslie Patterson Jr., Senior Pastor and Co-Pastor Dr. Francene V. Patterson. He taught bible study weekly, provided minister mentorship, ministry leadership, served as Director of New Members and Housing ministries. Rev. Barrett was instrumental in establishing the AWANA (Approved Workman Are Not Ashamed) children's ministry to provide Christian education to the youth.  
Previously Rev. Barrett served as an Associate Minister under the leadership of Rev. Dr. Howard-John Wesley, Senior Pastor at Alfred Street Baptist Church in Alexandria, Virginia where he taught adult Sunday school and Teen Pre-baptism and New Members classes. He also served on the Pastor's Capital Campaign team and provided marital counseling to the church membership. He served as Trustee and Economic Development Ministry under the leadership of Rev. Dr. A. Lincoln James, Jr., Senior Pastor of Trinity Baptist Church in Richmond, Va.
Reverend Gregory Barrett is a native of Hampton, Virginia and currently resides in Reston, Virginia with his loving wife First Lady Cynthia, a standing firm on her faith women of God.  She holds a B.S. degree in Psychology from Virginia State University, Masters of Healthcare Administration and pursuing her Doctorate in Healthcare Administration at Capella University and, Author of "Why Me Lord, Why Not Me Lord".  Lady Cindy was initiated into the Alpha Epsilon Chapter of Alpha Kappa Alpha Sorority, Inc. at Virginia State University). Pastor and First Lady are blessed and proud of their daughter Robin (a Doctor of Pharmacy student at Loma Linda University in CA). 
Rev. Barrett is a graduate of the Samuel DeWitt Proctor School of Theology of Virginia Union University in Richmond, Virginia where he achieved a Master of Divinity. He obtained a Bachelor of Science degree in Accounting from Virginia State University in Petersburg, Virginia and currently pursuing his Doctor of Ministry at United Theological Seminary in Dayton, Ohio.  He is a Life Member of Kappa Alpha Psi Fraternity, Inc. and initiated into the Alpha Phi Chapter at Virginia State University.